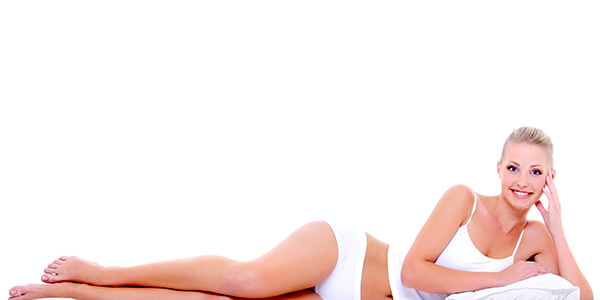 5 Things You Must Know About Laser Hair Removal
Are you tired of queuing outside beauty salons to get rid of unwanted hair? Are you looking for a permanent solution to replace threading and waxing? If you are, then you must consider laser hair removal treatment.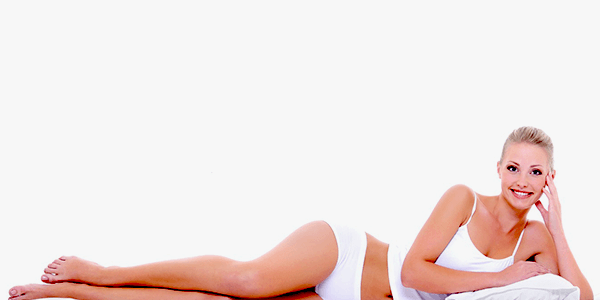 Contrary to popular belief, it is an affordable and permanent solution. It also saves you the trouble of constantly worrying about your grooming regime. So, here are 5 things you must know about laser hair removal.
It is a reliable method of removing hair- Hair removal by laser is now faster than before. Even men can get rid of too much fuzz from their back with the help of laser. After 6-6 7 treatments, your unwanted hair will be as good as gone.
Different kind of laser treatments suit different hair types- Earlier, people with darker skin tones were fearful of trying laser treatments because of the repercussions. But then, things were not as advanced. People with more melanin used to experience scarring and blistering, especially if the treatment was not done properly. Now, modern laser machines target dark hair and the treatment is much smoother. For Asians or people with darker skin, longer wavelengths and a host of different lasers are used.
Laser hair removal is for men too- It was originally thought that only women go for elaborate cosmetic procedures. But it isn't true; men are equally aware of different grooming techniques and usually want to remove hair, especially from their back and chest. For some men, body hair is a strict no-no, so for them, laser hair removal is a distinct possibility.
Go for licensed clinics for safe results- Be wary of just about any clinic boasting of state-of-the-art laser techniques to get rid of unwanted hair. It should be a properly licensed clinic and doctor who will give you proper guidance regarding your unwanted hair problems. Since this concerns your skin, make sure you seek an experienced and licensed doctor, who can understand your skin type and treat it accordingly.
It does not hurt- Whenever you meet people who have undergone laser hair removal treatment, the first question you ask them is, "did it hurt"? The answer would be, "No, it did not"! You do feel something similar to a scraping sensation with a rubber band, but that's about it. There is also a numbing lotion used for people with extra sensitive skin. So, the pain is nothing to write home about and you may not experience any discomfort at all.
So, if you are really going for permanent hair removal, laser therapy is just the solution you need. Just dig out all the information you need about the clinic and give it a go. Finally, you will be able to flaunt flawless skin without having to rush to the salon every time you see fuzz on your face, arms, legs and various other parts of your body.