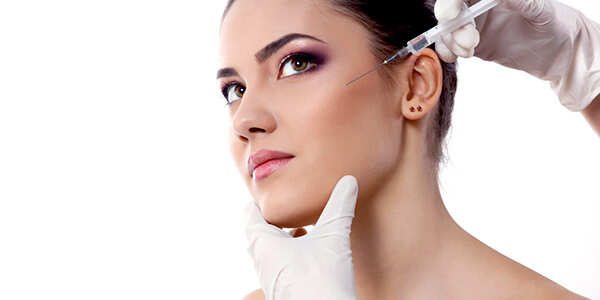 Infographic: Top 5 Cosmetic Surgery in India
The human nature strives towards perfection in every aspect of their lives and it is no different with their physical appearance as well. A person born with a large nose, asymmetrical ears that are not in proportion with the rest of the face or a person suffering from thinning hair line can always bring about a change in their appearance and correct these deformities to achieve perfection with the help of cosmetic surgery. People can opt for cosmetic surgery for various reasons such as correcting a birth defect, for looking younger or to have a slimmer and toned figure that they always wanted. Whatever might be the reason, the final outcome benefits the candidate by boosting self-confidence and making the person more confident about his or her personal appearance.
In this infographic presented by theNewyou – a cosmetic clinic which is in Hyderabad, we have summarized the 5 most popular cosmetic surgery procedures that are prevalent in India. These are Face Lift, Hair Transplant, Breast Augmentation, Tummy Tuck and Liposuction. All these surgeries are extremely popular with celebrities as well as common people. The procedures are done by professional cosmetic surgeons and are absolutely safe. Know about the different types of cosmetic surgeries popular in India and opt for a change to make a difference to your life.