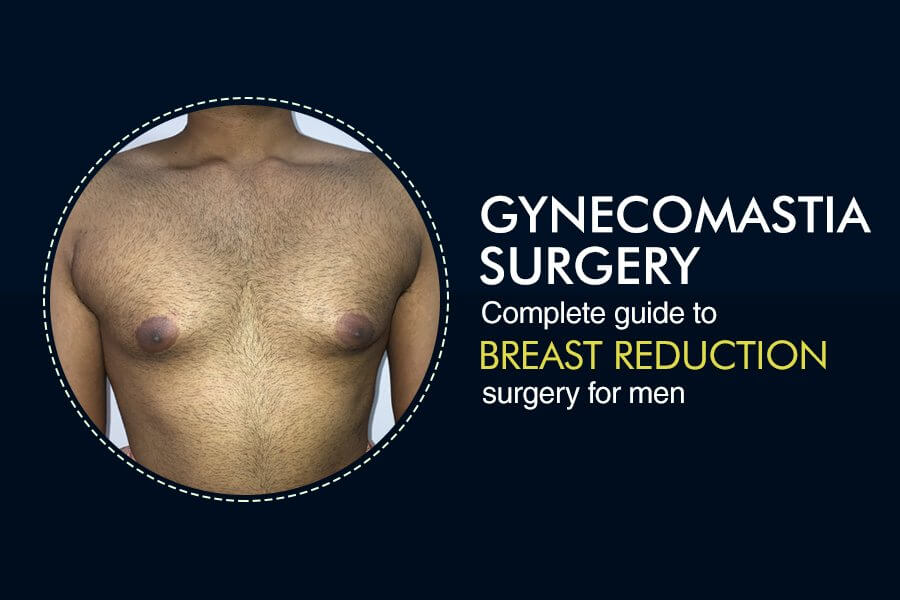 Gynecomastia Surgery – A Guide to Breast Reduction Surgery for Men
Gynecomastia surgery has become one of the most commonly opted for procedures these days to get rid of enlarged male breast tissues. An estimated 40 to 60% of men are affected by this problem and it results in abnormally swollen breasts in them. Swelling occurs if male has high levels of estrogen in his body. A person going through this condition experiences pain, discomfort and tenderness around the breast tissue. Gynecomastia symptoms are found in all age groups, and it can be seen from young boys to full grown men.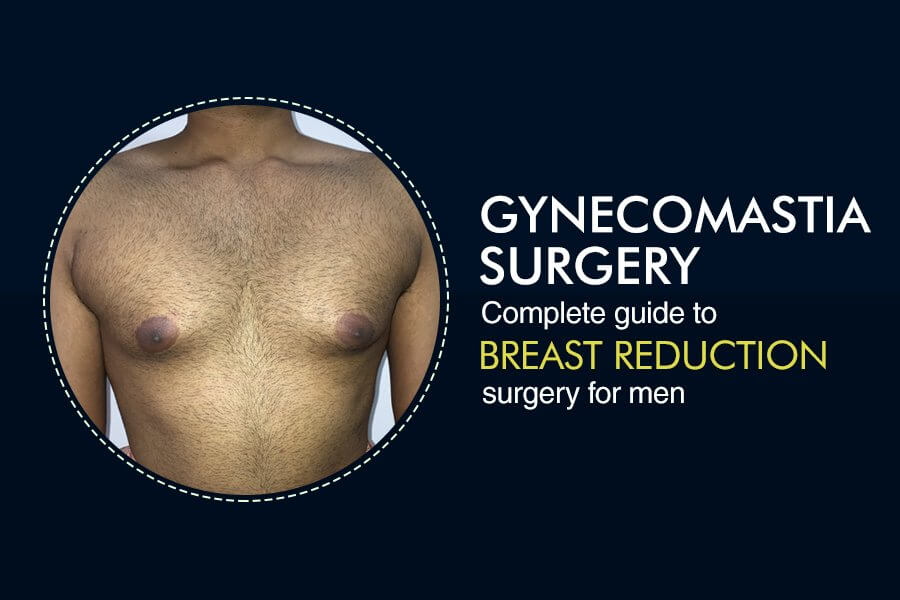 Impact of Gynecomastia on a person
Men suffering from gynecomastia have to face more than the physical pain. The condition is more embarrassing than anything else. Most men feel absolutely embarrassed and self conscious about their swollen breasts. Some of them are even embarrassed to take of their shirts in public places such as a beach or a swimming pool because of the risk of being seen by the public.
One of the only possible solutions for this problem is gynecomastia surgery. Here is what happens in a surgery:
Liposuction surgery for gynecomastia
A growing number of patients today are going for male breast reduction surgery through liposuction. This is a less invasive technique to treat this problem and so a preferred choice for many patients from across the globe. However, it is the skill of a surgeon that defines how the surgery will turn out. Steady hands of a surgeon write the future of a patient because this is crucial in getting the perfect results for the reduction of man boobs.
To start the liposuction procedure, local anesthesia is given to numb the breast area. Whether a patient goes under general anesthesia or sedatives depend completely upon his preference.
How is the exact procedure?
Surgeon will make incisions along the edge of the areola depending upon the type of liposuction being done. Surgeon will then remove the extra fat through these incisions and at the same time will sculpt a new chest contour that looks natural for the body. For most of the patients, recovery is very easy and quick due to the minimal invasion techniques used in this surgery.
To speed up the tissue healing process and minimize the pain, patients need to wear compression garment after the surgery process. For about 3-4 weeks, the patient will need to be off vigorous exercise regime and take good rest for healing process. Following this procedure, returning back to work is a matter of choice depending upon the recovery speed, nature of work, and other such aspects that help to decide on the right time. The recovery process needs time and proper dedication towards it, and so the surgeon provides counseling and specific instructions based on the invasiveness of his surgery.
Tissue excision procedure
Surgical excision is used with the more severe cases of gynecomastia in men. Usually, it is the skin that is excessively stretched and sagged that will need this type of an approach. Men having more severe breast swelling can find respite with this approach because it allows great amount of glandular fat to be removed. The length of excision and location completely depends upon the extent of tissue that needs to be removed. For this surgery procedure, most of the incisions are around natural crease lines of the chest and around edges of areola. The experienced and skilled surgeons will make these incisions as unnoticeable as possible.
Excision procedure
Usually, this is an outpatient procedure but the soreness may last up to a few days. However, in this procedure pain resulting from incision is relatively minimal. To help curb the soreness and pain management Tylenol is prescribed during recovery phase. Depending upon the line of work, some men may be able to get back to it soon but for some it will take more time. A word of caution: If you feel any loss of felling in the surgery area, it is best to report to the surgeon at the earliest.
How to prepare and follow up after surgery
Gynecomastia surgery procedure is not very long but you still need to take care to get complete benefits out of it. Here are some of the things that will help you for and after the surgery:
Keep healthy by practicing good hygiene
Being in shape will help to make recovery phase quicker
Before the exercise you need to make sure that you are exercising regularly and also lifting moderate weights
It is a basic procedure but having cold and fever prior to the procedure will only delay the recovery
Smoking can prolong recovery because of inhibiting breathing and can also restrict blood flow to the area of surgery causing more delay.
After the surgery, sun damages can result in irregular scars and pigmentation. So it is best to avoid any kind of exposure to the sun following the surgery until the surgery scar is healing.
Do not eat or drink after midnight before the surgery because this can interfere with the sedation.
How to choose Gynecomastia surgery clinic?
Most people are in a bad habit of choosing almost any clinic that they come across first without trying to know the reputation and history of it. However, if you are opting for gynecomastia surgery in India, you need to make sure that you are aware of the reputation of clinic and surgeons. Although India houses expert surgeons treating international patients flying from all across the globe, it is still a good idea to check the reputation, skills and expertise of a patient. It is best to carry out good research about the clinics offering gynecomastia surgery and then take a decision. Once you choose a reputed clinic with all the latest treatment options you can be sure of getting the best results. So say 'NO' to man boobs and go for a surgery that is best suited for your condition.