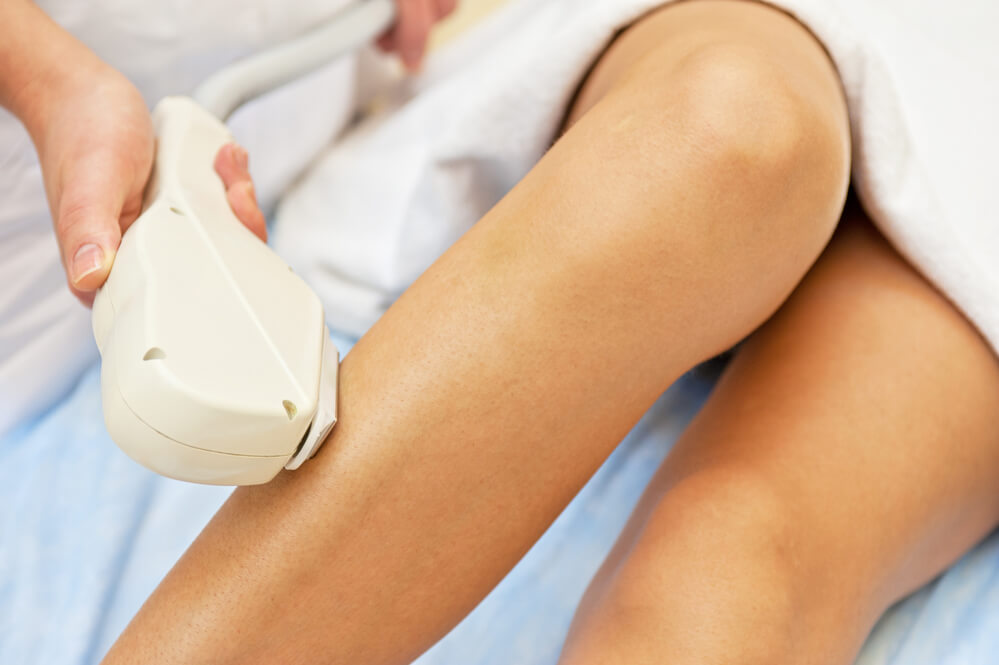 Why Laser Hair Removal is Most Recommended for Women
Unwanted hair is a hassle that most women have to deal with. Getting rid of unwanted hair can be a tedious job. It is not only uncomfortable to look at but also the reason behind more breakouts and can cause body odor, as it can attract bacteria and germs.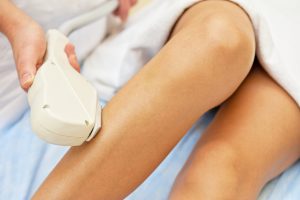 Definitely not something you would want, so you end up exploring various hair removal methods, such as shaving, waxing, plucking and using other depilatory creams.
Though these are speedy solutions, they are not without side-effects. The first and foremost of them is in-grown hair, which is unsightly to look at and really difficult to get rid of. So, all these methods are only temporary solutions and not permanent ones. So if you are looking for a permanent solution just read on.
Laser Hair Treatment for Facial Hair Removal
Unwanted hair can be permanently removed by laser hair removal. There are various reasons why the laser treatment can not only remove hair but also prevent new growth.
Bye-bye ingrown hair- Can you believe it? It's a permanent goodbye to all the hair troubles you have had to endure till now. Say bye-bye to manual hair removal, because shaving and plucking can harm and abuse your skin.
Shaving can particularly darken your skin, which is especially visible in your armpits and bikini area. You also won't have to deal with ingrown hair if you get a laser hair removal treatment, and smooth, blemish-free skin will become a reality.
Long lasting results with little or no side-effects-Flawless skin, isn't that what we all want? Thanks to permanent hair removal for women, we can now boast of a smooth blemish-free skin without any ingrown hair. Also, once you have undergone the best laser hair removal, you will begin to enjoy the freedom from painful hair removing methods.You will no longer have to worry about peach fuzz or the stubborn dark hair which sprout up and refuse to get tweezed! I am sure you will heave a huge sigh of relief at that!
A safe procedure- Most women will identify with the pain associated with most hair removal methods. The nicks, the bleeding or the feeling of soreness; and the rashes or boils breaking out like no tomorrow if your skin is sensitive, they're the harsh reality of hair removal. However much you rub ice cubes on the areas or splash on expensive toners or lotions (on the area from where hair is removed), the soreness simply refuses to go.
So, if you are one of those women who is too busy to hop into beauty salons every fortnight and dread sitting in that chair to get rid of unwanted hair, here is the permanent solution you can definitely try to get rid of 'hairy issues'.
If you are looking for a suitable place to get rid of unwanted hair, then laser hair removal in Surgey is the place where you should go, to get that smooth, flawless skin you always dreamed of. Go on, try it. Hairless skin is no longer an impossible beauty goal!