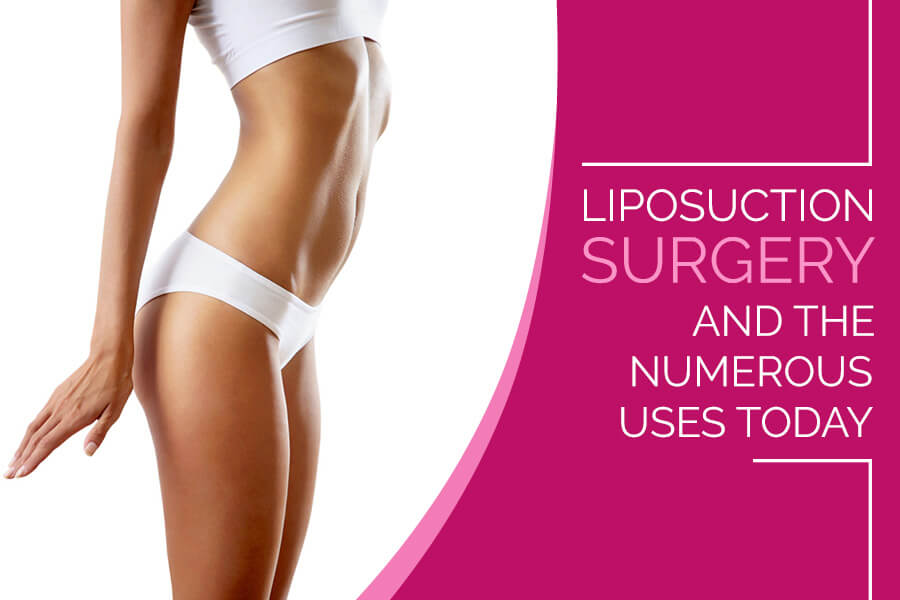 Liposuction Surgery and the Numerous Uses Today
Medical science has introduced numerous marvels in our times, and 'liposuction' or 'lipo' is also one of the many wonders. This wonderful health procedure is used to slim and reshape specific areas of the body and to remove excessive fat from the body. In simple words, liposuction surgery is opted for to improve the overall body shape and work on your body contours and proportions. There are a variety of tools and methods used in this procedure, depending on the body area being suctioned. Many developed cities in India are experiencing a growth in people opting for this option. For example, there is an increased demand for liposuction in Hyderabad, and many people are actively searching for efficient and reputed clinics for the same.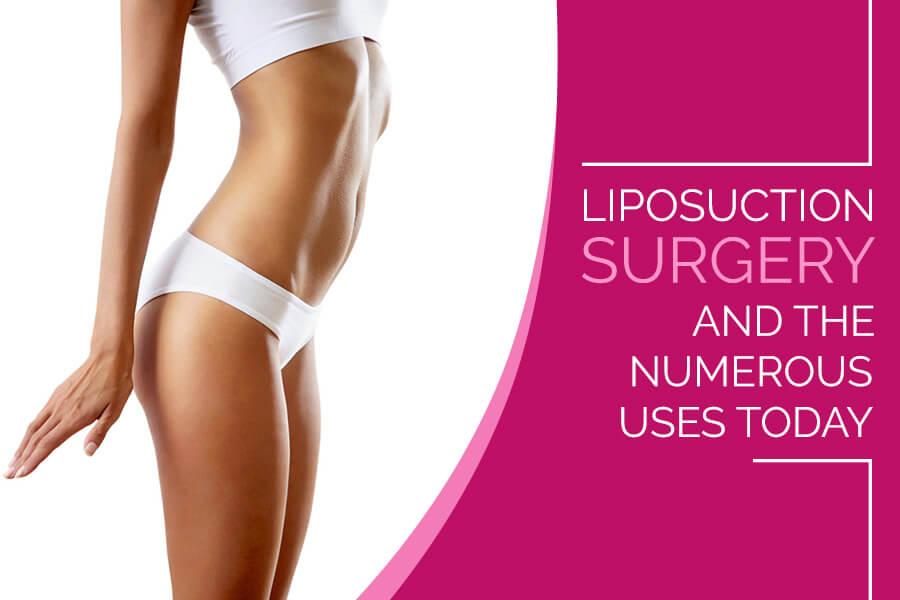 What exactly is liposuction?
In simple terms, this surgery is a cosmetic treatment to remove excess fat from various body parts. The tools used in this procedure depend on the area that is being suctioned. In some cases, the fat is sucked and discarded, and in some cases, the fat is sucked and re-used to uplift the face and improve the plump up lines. However, an ideal person for liposuction surgery is someone who has good muscle tones, elastic skin, and someone who is within the 30% level of their ideal weight.
Wide range of uses these days
Many people opt for liposuction surgery for the wide range of uses this treatment procedure offers. Here is a list of uses:
As this procedure is successful in removing excess fat from the body, liposuction surgery is used for mummy makeovers, tummy tuck, sagging skin and other such issues. Male breast reduction surgeries also include liposuction. Gynecomastia surgery is performed by using liposuction method and excess fat, skin, and glandular tissue can be removed depending upon the patient condition.
Butt lifts areanother common process requiring this type of surgery. There are many different approaches to butt lifts, and liposuction is one of them. In this process, the unwanted and excess fat can be removed from one place, and then re-injected in the buttocks of the patient. The use of patient's own fat decreases the chances of post-operative complications and infections.
On the other hand, liposuction surgery is also used effectively to treat the face and neck of the patient. Small incisions are made along the natural creases of the face or the neck, and then the excess fat is removed. Once this procedure is complete, the lax skin can be tightened to give a more youthful look.
The uses vary from patient condition to condition. So, when it comes to removing the excess body fat from a particular area, patients can get in touch with the appropriate surgeons in their area and get the right guidance for the same.
If you are someone looking for a body contouring procedure, it is best to go for liposuction surgery. However, you need to make sure that you only get treated from the reputed and experienced clinics in order to get the perfect results. So, ensure that you research the most reliable surgery clinics in your area, to get the best beauty and health results.