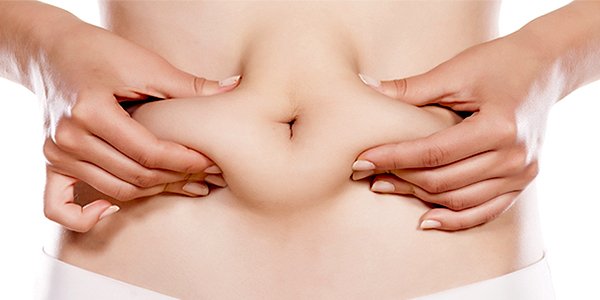 Pros and Cons of Liposuction and Tummy Tuck
When it comes to getting a tight and trim abdomen, surgery is the most effective solution available. Among the different surgery options, a Liposuction and tummy tuck can both achieve these results, but you may not be able to choose the appropriate procedure for you. Before you come to a decision, it's important to know the difference between these two procedures.
What Is Liposuction?
Liposuction is a cosmetic procedure that helps reshape and slim down targeted regions of the patient's body by getting rid of excess deposits of fat, and as a result, improve the body's proportion and contours.
The procedure of liposuction can be used to reduce fatty deposits in the thighs, hips, buttocks, back, upper arms, calves and ankles, chest area, chin, neck, and even cheeks. Liposuction can be performed alone or in conjunction with other procedures such as an abdominoplasty, breast reduction, or facelift.
The Cons of Liposuction
Although liposuction helps in reducing body fat from specific areas of the body, it cannot be called a treatment for obesity. Liposuction is also not a quick fix and cannot substitute for regular exercise and a nutritious diet; it is also not regarded as a treatment for cellulite.
Who should opt for Liposuction?
Adults within 30 percent of their ideal body weight, with good muscle tone and elastic, firm skin, are eligible for liposuction. The following conditions should also be kept in mind if they want to go for weight loss surgery.
Healthy persons who have no medical conditions that can disrupt your healing.
Individuals without life-threatening diseases or illnesses.
Individuals who do not smoke.
People who have specific goals and a realistic outlook with respect to body contouring.
Individuals who have excess body fat not responding to exercise and diet.
What Is A Tummy Tuck?
A tummy tuck is a surgery procedure that helps remove excess fatty deposits and skin from the body. The tummy tuck surgery will fix separated or weakened muscles to tighten and tone your abdomen. It will also appear firm and smooth after the completion of the procedure. The clinical term for a tummy tuck is an abdominoplasty.
When do you need a Tummy Tuck?
Even people with otherwise perfect bodies can have a protruding belly. There are several reasons behind a bulging belly, some of them include:
Heredity
Previous surgery
Pregnancy
Aging
Continuous weight fluctuation
Liposuction vs. Tummy Tuck
When trying to determine whether you should go for a liposuction or a tummy tuck, you should understand why you need the surgeries in the first place. For example, if your goal is to get a flatter stomach, then a tummy tuck might be the most practical choice.
While liposuction is really effective in removing excess fatty deposits from various body parts with flexible skin, the skin of the stomach may lose its elasticity as a result of various factors like pregnancy, weight gain, and/or age.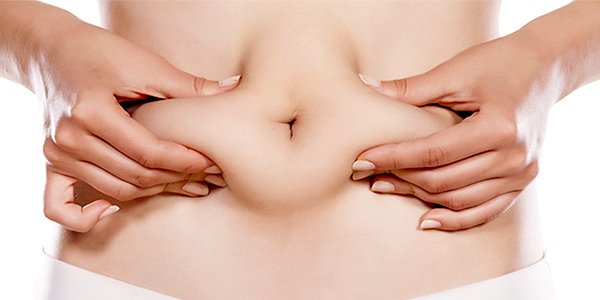 Because of the fact that elasticity gets lost, fat removal with liposuction means that the skin may tend to sag afterward. On the other hand, a tummy tuck is successful in removing excess body fat and extra skin while also tightening up the muscles of the body.
An abdominoplasty surgery is only reserved for the abdomen, whereas a liposuction surgery can remove fat from various parts of the body.
So, it is imperative that you consult your doctor to finalize the decision which surgery option is absolutely perfect for you!