10 Things you Need to Know Before Getting Laser Hair Removal
Women love to have long and strong hair, but only on their head and eyebrows. However, there are many areas in the body where hair growth is not welcome. Most women try various options such as waxing, shaving, and so on, but laser hair removal is one of the most preferred techniques these days. Laser hair removal is certainly not for everyone, but if you are serious about saving money and time on waxing and shaving in the long run, then this is probably the right approach for you. There are numerous clinics offering this treatment, but here are 10 things that you need to know before you go for laser hair removal.
Carry out extensive research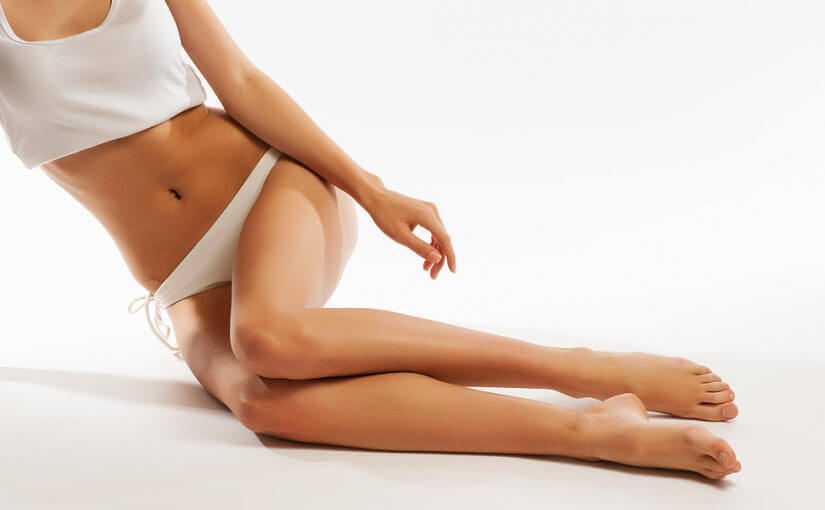 Research is one of the first and the most important things when it comes to laser hair removal in Hyderabad. You need to carry out extensive research about the place where you plan to get the treatment. There are many different places available these days, and so it is good to read the reviews, past client experiences, and so on. This will help you take an informed decision on the place.
Will it be effective for you?
Laser hair removal treatment is probably not for everyone at this time. This technique doesn't work well on all hair and skin types, and it is best with dark hair on light skin. So, make sure that you discuss this fact during the consultation, and find out whether it is a right option for your skin type.
Think about the areas you want to cover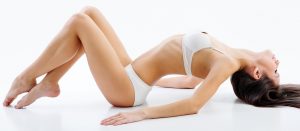 It is best to think about the area that is most difficult for you. Some women prefer to only cover bikini lines and armpits because the thought of not needing to wax or shave them again is something that sounds like a melody to them. You need to consider what is most beneficial to you, and then make the right decision.
Laser treatment for hair removal is not the cheapest. The upfront cost for this treatment might seem high, but the overall money that you will be spending throughout your life comes down significantly. So, you need to make sure that you consider the cost prior to the treatment.
Several sessions are needed
Laser treatment for hair removal will need at least 6-9 sessions for getting permanent results. On the other hand, less than 6 sessions will only mean temporary results. So, you need to be prepared to attend several sessions and make sure that the clinic you choose is near your home or office.
Avoid tweezing or waxing before your appointment
You may be used to go for tweezing or waxing on a regular basis, but when it comes to laser hair removal treatment the scenario is different. You need to wait for at least 6-8 weeks before your appointment because your hair needs to go through a full growth cycle beforehand.
Shave before the appointment
This is a really important point that you should never miss out. You need to make sure that you shave the area you want treatment for before the appointment. This allows the technicians to clearly see the follicles and effectively use laser treatment for hair removal.
Ready for some after effect
The laser treatment will not hurt you a lot, but it will not feel great either. Every person has a different level of tolerance towards pain, and the laser machines also differ. However, when you compare the pain of waxing, then you will realize that it is close to nothing.
Hair will not disappear instantly
Immediate results are what you will want from getting laser treatment for hair removal. However, this does not happen. The hair will start to fall 10-15 days after the actual treatment process. Not all your hair will fall out at once, and it may be a bit patchy for some. So, you need to be ready for this aspect as well.
The above-mentioned things will not only help you during the laser treatment for hair removal but will also help you prepare for the same. Having a right frame of mind is always better in any form of treatment when compared to sudden surprises. So, if you are looking for the right options for laser hair removal in Hyderabad, make sure that you consider the above-mentioned aspects.