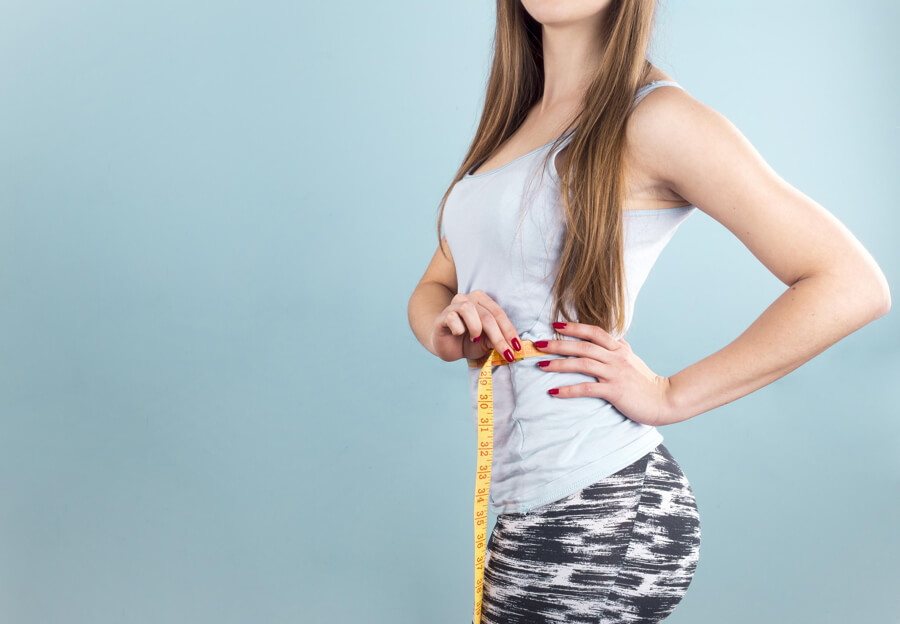 Is Laser Liposuction Permanent?
Lipo Laser is currently ruling the cosmetic surgery world and not without good reason. It is known as the nonsurgical alternative also, known as the non-invasive liposuction surgery procedure. Lipo Laser is administered with the help of a low-level laser, which is also known as the cold laser.
Cold laser is for all those people who have about 4-5 kgs to lose. It is a little more effective than cool sculpting as it removes a little more fat than cool sculpting. Nowadays, there are more and more medical clinics that are doing Lipo Laser. They also use a lipo laser slimming machine.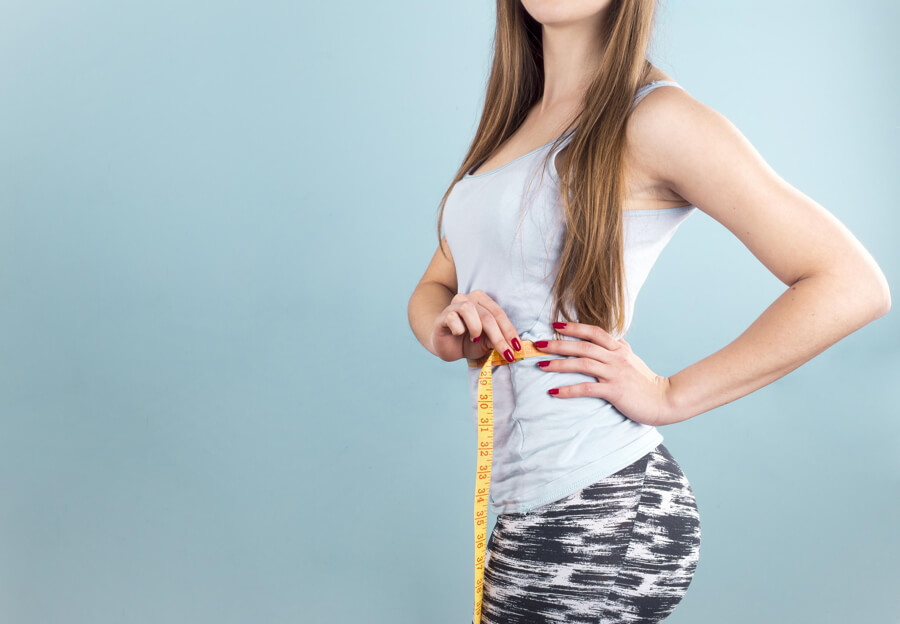 Many people confuse Lipo Laser with that of cool sculpting. But the two are different as cool sculpting uses extremely cold temperatures which destroy fat cells beneath the skin, while Lipo Laser is a type of treatment that can help emulsify the fat in the fat cells. Lipo laser is a little different than cool sculpting in one respect. It uses laser fat cells and hits the pore in the fat cells, called a transitory pore. The laser destroys the membrane of the fat cell, extracting the fat cells after emulsifying it and taking it out of the transitory pore.
Subcutaneous fat is sometimes clustered together in clusters. When brimming with fat they almost look like tiny grape clusters. The lipo laser targets the fat cells to lose the liquefied fat and which helps shrink it. The emulsified fat is drained by the lymphatic system over time.
Does Lipo Laser Machine Hurt?
No, lipo laser machine does not hurt. There is no requirement for anesthesia. One does not need any downtime for it. You can get it done and go about doing your regular work as usual. Since you do not need any needles or cutting, you won't have to undergo any bruising and scarring unlike other traditional liposuction or other forms of plastic surgery methods. The treatment is extremely comfortable. You can rest, read, watch TV or browse your cell phone while you are being treated.
Is laser Liposuction Permanent?
Is laser liposuction permanent? Lipo laser creates an opening in the fat cells where the contents emulsify and drain out. The fat cells are not incinerated as they are in cool sculpting. One needs to drink lots and lots of water to flush out the emulsified fat via the lymphatic system. Also, since the fat cells are not destroyed you will have to keep a hawk's eye on the diet otherwise the fat cells swell up again. It cannot be said whether the results can be permanent as the results will depend upon you. You can gain the same weight in the treated area if you do not eat clean.
Some people can also lose excess fat on their bodies after the procedure and as it helps regulate hunger. Excess fat has a tendency to suppress the satiety hormone, Leptin. So you lose the excess fat and do not gain much. So, is fat removal surgery is right? If you are considering the laser liposuction then you do need to talk it out with your surgeon to find out whether it is right for you.
Laser Fat Removal Candidates
The American Academy of Dermatology says the best candidates for these laser treatments are people who are closer to their ideal weight. They are particularly suitable for people who follow a combination of a healthy diet and regular exercise but are having a hard time to lose stubborn pockets of fat. Also, it is necessary to get your health assessed by a surgeon; the patient's health history needs to be evaluated carefully. Patients who have too much fat may not see excellent results. Laser lipolysis is also not a substitute for clean eating and exercise.
Also, it is important to maintain healthy habits before going for the procedure. However, you can try this if you want to tone your body after you achieve your target weight.
Laser Fat Removal Results
Your results depend on your expectations. Don't expect the world from this procedure, especially if you are obese, you won't get dramatic results from it.
One study has revealed that the effect of the non-invasive fat loss procedures such as laser lipo is mild to moderate. Though there is not much literature out there to prove whether these instruments can indeed provide great results. But the future of these types of treatments seems bright as more and more people are game to try these types of treatment options to eliminate fat and stay thin.
In some cases, patients combine two or three treatment options to see significantly better results. Some patients combine treatments to get more dramatic results. For example, a patient can try a combination of liposuction and a laser fat removal procedure to lose an extra few inches and then sculpt it with the help of lasers. This increases the value of the treatment even more.
Laser lipo carries some of the same risks and side effects as the traditional liposuction, but the scale is much smaller here. The results of laser lipo are almost immediate.
If laser lipo is often combined with noninvasive treatments such as Cool Sculpting, they can provide dramatic results, since each treatment has an effect of its own.
On average, the laser lipo sessions can take one hour per area. The time taken for the procedure is directly proportional to the area being treated.
You may see results almost within a week after your session, but the final results can gradually appear over the next two to six months. You may need only one treatment to experience the effects.
If you choose to undergo laser lipo, you'll start to see the fat-reduction results with immediate effect. If you are wondering about recovery after liposuction, then the results will start showing once the bruising or swelling subsides. Remember as most cosmetic procedures results show within the first week but it may take you six months to see the full benefits of the procedure.