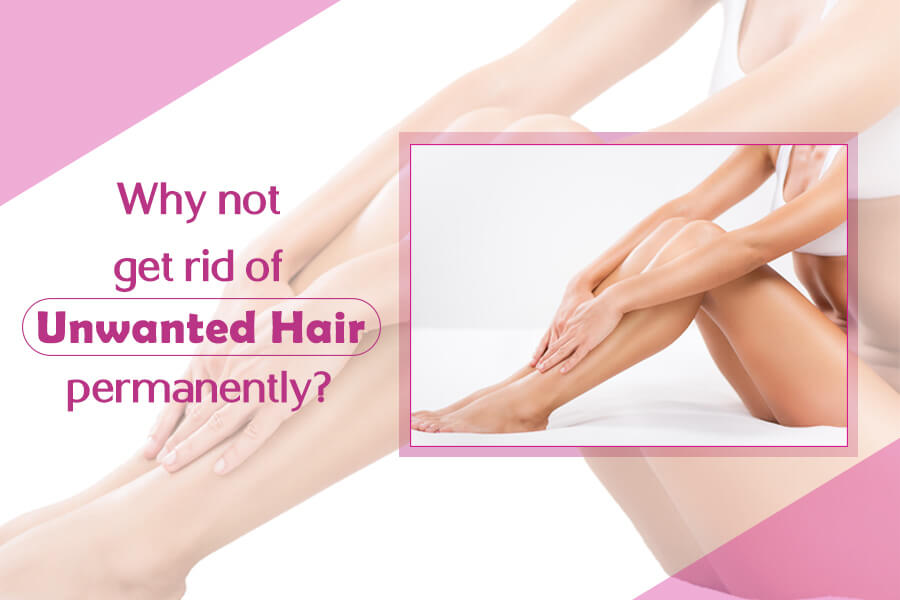 Why Not Get Rid of Unwanted Hair Permanently?
Hair removal is one of the most common approaches taken by people from across the globe. There are various techniques for hair removal, such as waxing, shaving, laser techniques, and so on. However, not all of these provide a permanent solution. There are numerous places where you can get laser treatment for hair removal permanently. Just imagine the joy of not shaving or waxing these areas for the rest of your life. Well, apart from that, there are various other benefits. Let us consider some of the most common benefits that people experience with permanent laser hair removal.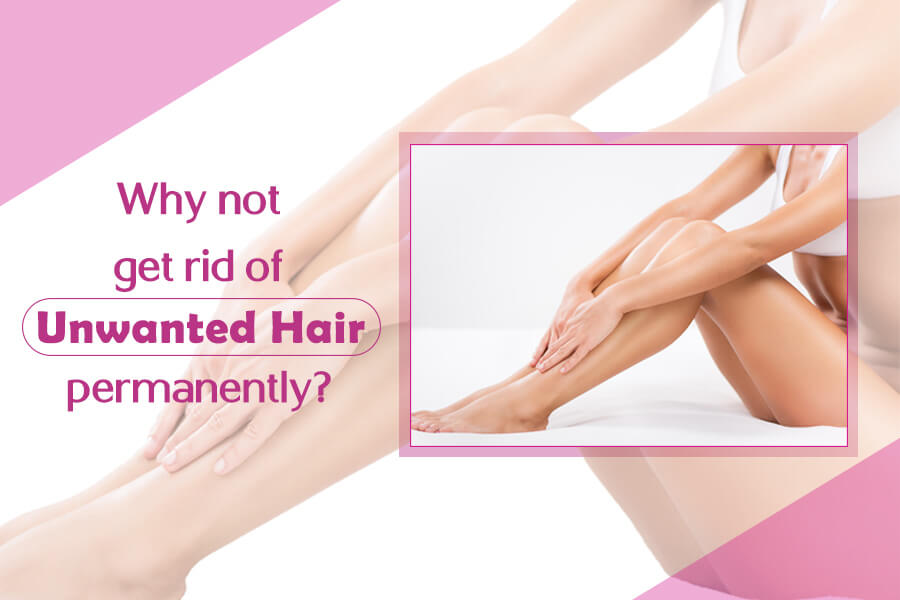 These days, both men and women would love to have smooth skin. If we are using razors on our skin with hair, we are just trimming the hair on it. However, the hair becomes visible as it comes through your epidermis again. However, a permanent hair removal for men and women will only make the skin smoother for a long time. This works out to be a great benefit for both the sexes because they save a lot of time, effort, and money in the long run for getting smooth skin.
Shaving is the most regular and annoying thing for most men and women. However, all of this can be tackled with laser treatment for hair removal. This approach helps you avoid all the time you spend on shaving or waxing your unwanted hair. Can you imagine using your time every day for something more important than shaving? This will save a lot of time, which can be used on important activities.
This approach for hair removal helps you get permanent results. When it comes to shaving or waxing, there are increased chances to leave a patch of hair here and there during the process. However, with laser treatment for permanent hair removal, there is just no need for you to worry about it. You definitely don't want your razors or wax in those unwanted and delicate areas all the time. Just think about the hairless bliss in those areas at all times.
In-grown hair resulting from a wax or shaving is the most common problem men and women face. However, laser treatment for hair removal on a permanent basis will ensure that this does not happen with you. This will reduce not just the pain, but also the gross look from the ingrown hair.
When you go for laser treatment, you can expect a quick result. For example, one session for your hair removal will take only around 20 minutes for your bikini area or underarm. You are able to get an efficient treatment in no time.
Permanent hair removal for men in India
Men in India are keeping up with the latest trends of keeping most of their body hair free.
Beard in now the fashion for many men in India requiring many attempts at grooming in the saloon – for such people beard shaping is the best modality for a permanent beard shaping without having to groom periodically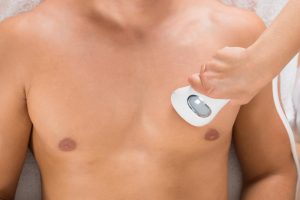 There are many reputed laser treatments for hair removal in this country. If you are looking for laser hair removalin Hyderabad, you will be happy to find numerous options for the same.
So, make sure that you consider the wide range of benefits you will get from permanent hair removal in the long run, and opt for this option.