Are Laser Hair Removal Results Long Lasting?
Smooth, blemish-free skin is on the wishlist of most women and men. Let's face it, unwanted hair is just that, unwanted, and you would love to get rid of it permanently. This is where laser hair removal treatment comes in.
Laser hair removal results are a non-invasive procedure and help reduce or remove unwanted body hair. It is one of the most popular non-invasive cosmetic procedures in the world. People who have excessive body hair on their bodies and are looking for a permanent solution for the same can easily go for laser hair removal treatment in a reputed clinic in your city. You can get rid of excess hair right from small and sensitive areas to large areas of the body.
Hair Removal Laser Treatment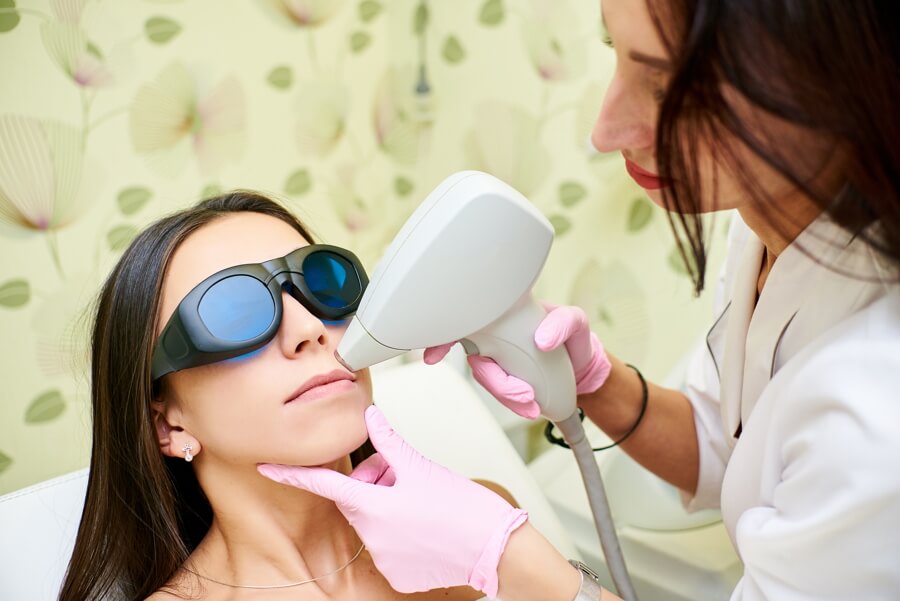 There are many myths surrounding the permanent hair removal treatment, but it is not as painful or expensive as it made out to be. And, you are going to save yourself from queuing outside salons for conventional hair removal methods, such as waxing, threading, tweezing the works. These conventional procedures take long hours to complete and it is indeed a painful and messy affair. In comparison to these methods, laser hair removal Hyderabad such as laser hair removal is a hassle-free treatment as you undergo just a few sessions and then you no longer have to worry about removing unwanted hair! Satin-smooth skin with less hair for life!
Before the procedure, a medical specialist will help clean the treatment area (where the hair is to be removed). On sensitive areas, a numbing gel is applied. Once the numbing gel is applied the medical specialist applies the high-energy light on the treatment area. The procedure takes longer when the area of treatment is larger. For small areas, the time taken is just a couple of minutes while larger areas it may take the better part of an hour.
Now the most important question, is permanent hair removal treatment painful? Most patients report that the sensation is similar to a rubber band snapping against your skin.
Treatment Areas for Laser Hair Removal
Some of the popular areas, where people undergo laser hair removal are as follows.
Face (upper lip, chin)
Underarms
Arms
Shoulders
Chest
Legs
Neck
Bikini area
Laser Hair Removal Treatment – The Procedure
Physicians or cosmetic surgeons apply concentrated light on the hair follicles. Hair follicles are small pores in the skin from which hair grows. The laser destroys the hair follicle and the hair vaporizes quickly.
The darker the hair pigment, the quicker it attracts the laser, so, laser hair removal works especially well on people who have dark hair and light skin. On the other hand, Laser hair removal is not suited for people with blonde, grey, or white hair. The five most common types of laser hair removal systems are IPL, Ruby, Alexandrite, Diode, and Nd: YAG. Each laser system is different and caters to different skin types. Some lasers are suited to certain types of hair. Some lasers are safer particularly for individuals with darker skin tones and some lasers are suitable for people with lighter skin tones.
Laser Hair Removal Cost – Top Factors that Determine the Cost
The laser hair removal cost in India depends on multiple factors such as,
The Experience of the cosmetic surgeon
The cost is directly proportional to the treatment area size
The number of sessions you require
What to Expect After Laser Hair Removal Treatment?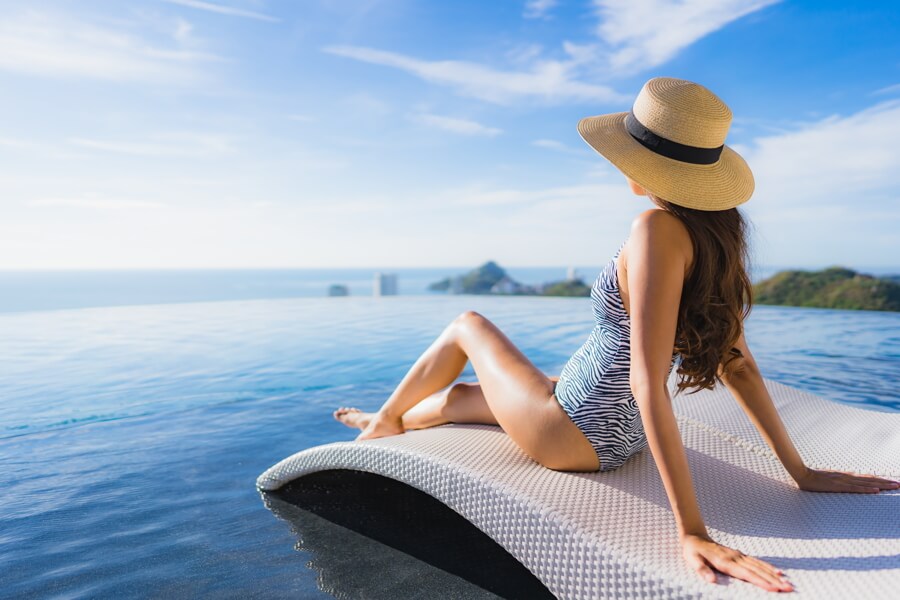 You may notice an increase in hair growth in the treated area two to eight weeks after, as all follicles do not equally respond to the treatment. Most patients notice a 10-25 percent reduction after the first treatment. And all you need is three to eight sessions of hair removal treatment and you will get rid of unwanted hair forever.
Is Laser Hair Removal Treatment Long Lasting?
Some people get terrific results and the results are super fast and others take more time, but the results are not instantaneous. You may require several more treatments what the brand device may claim. And, yes, you may not get really fuzz-free in the real sense of the term. The results won't be permanent as the new hair follicles will start growing during the entire course of your life. You may require regular top-ups, or here's the good news you may go weeks or months before you need a top-up.
Also, you may not need to show up at your favorite salon door every fifteen days or so for shaving and plucking. You can avoid the agony of waxing and epilators and experience finer, softer, slower and lighter hair regrowth. Here are some benefits that you must look into,
Hair growth is visibly softer, lighter and slower hair regrowth, so say goodbye to stubbly regrowth.
Regrowth is much less noticeable than the other conventional methods of hair removal.
You can reduce the frequency of shaving.
You can get visible results from as early as three treatments; a few patients may require more sessions.
Results improve with time; you just have to be patient.
You'll need less frequent top-up treatments.
To conclude, you need to have realistic expectations of laser and IPL hair removal. What 'permanent hair removal' may mean to some may not mean the same to others. Permanent hair reduction is more like it understand the context and then discuss the same with your doctor. Everyone's results are different too. How your hair reduces with time is unique to you, 'because each and everyone is different and their hair growth is also different. Learn to differentiate between tall claims and real results. That is why it is so important to find out the right clinic for laser hair removal and the right doctor to help reduce your unwanted hair.